A suite of services for all your business needs.
Our unique business solutions approach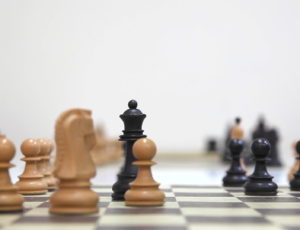 At Cumbrian Consult we approach every client's business with a sense of ownership. We are excited at the prospect of assisting companies to enhance and maintain their growth trajectory as well as improve financial performance while building a sustainable and lasting business empire.
We believe a consulting firm should be more than an advisor. We put ourselves in our clients' shoes, align our incentives with their objectives, and collaborate to unlock the full potential of their business.
We are aware that the right approach is necessary for the right resolution and so we approach work with unique solutions tailored to establish and sustain an exceptional performance driven framework for our clients at the Board and Management level.
In order to maximize the potential success of our client's businesses, we:
Assess the Current State/Business Review
We obtain an understanding of client's current state by benchmarking current operations and management systems against the essential components of a world-class organization in order to establish gaps and areas for improvement.
Envision the Future State
We identify the elements of and present the case for change or improvement to leadership, processes, systems procedures and requirements. During this phase, leadership is  engaged in creating the vision for an improved future state, so that the organization can pursue common objectives.
Plan the Transition
We develop the project plan and timeline, based on assessment results and vision, to create a clear work plan. We work with the client's team to identify the discrete tasks, responsibilities and timelines for the project.  We create a customized Implementation Plan according to your priorities.
Implement Changes
Our team work closely with the client at all levels of the organization and across four critical areas — technology, people, process, and structure — to implement a plan that delivers optimal results.
Monitor and assist in sustaining and improving performance
Our advisory team and the client identify opportunities for continuous improvement. We provide the tools, framework and guidance to ensure a sustainable future state, which will continue to be implemented and managed by client staff under initial guidance by our consultants but ultimately the process will be handed over to yourselves.