We are Cumbrian Consult Limited, a dynamic, multi-disciplinary Management Consulting Firm. We provide unique insights, expert support services and sustainable solutions to our clients in the critical business segments of:
Board Leadership and Governance
Business Performance Management
Finance, Investment Planning and Business
Advisory
Project Management
Business Strategy and Human Capital
Regulatory Advocacy
International Business Representation
Cumbrian Consult; is well positioned to support the transformational performance aspirations of her clients'.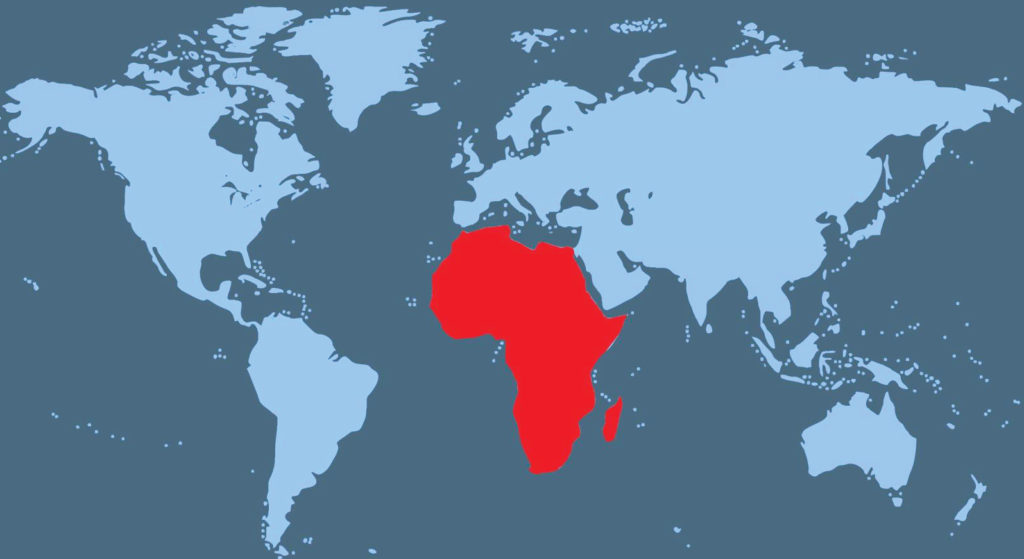 First Africa… then the world
Why choose us
Our expertise has been developed through extensive hands on experience and over three decades of engagement at the highest corporate levels in the private and public sector. We also draw on our strong alliances with reputable institutions and distinguished professionals to ensure that we are well
positioned to serve the discerning needs of our clients and support their high
performance aspirations in an increasingly volatile market place.
At Cumbrian Consult, effective leadership and Corporate Governance are complementary sides of our high performance coin
Our mission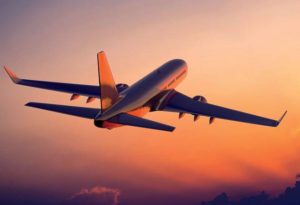 To help our clients' optimize their business performance.
Our vision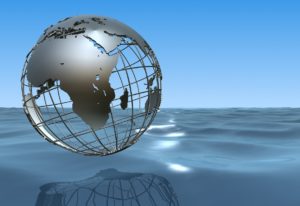 To become the benchmark for management consulting practice in Africa.
Our team
Chineze Osakwe

Resource Partner

Chineze has over 24 years of experience in banking, trading, funding and treasury management. She is...

Read more

Napoleon Esemudje

Resource Partner

Napoleon is an accomplished human resource professional. With over 18 years in banking cutting across...

Read more

Funmi Onajide

Resource Partner

Funmi is an experienced reputation & corporate issues management professional helping corporates to resolve...

Read more