Organizational Restructuring and Repositioning
The state of affairs of a company, changing nature of the market, and many other factors may result in management taking significant corporate action; such as restructuring; as a means of potentially eliminating financial harm and enhancing organizational effectiveness and performance.
However, for the organization to have a successful restructuring process, there has to be adequate planning and preparation which will require a professional preliminary assessment of where the organization is and where it wants to be. Organizational restructuring is a very delicate phase in an Organization's life as it affects people, processes, systems, technologies, business areas and departments.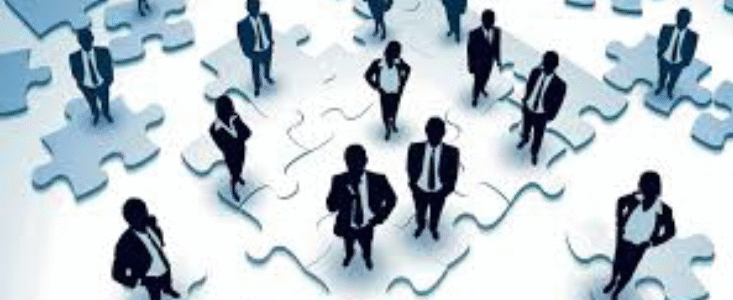 Some of our successful Restructuring initiatives:
Project STAR
Project STAR (Strategic Transformation and Repositioning). This was a specific project for a company during which we assessed and revised their organizational structure, conducted trainings for key c-suite personnel, reviewed organizational policies and itemized steps for seamless implementation of a new strategic vision. The core objective of the project was to make the company more formal and instill better Corporate Governance.
Project FADA
Project FADA (Finance and Audit Department Assessment). The Finance and Audit departments of a client company was assessed with the appraisals and departmental manuals/policies reviewed. Trainings and workshops were conducted for the departmental staff with the fundamental objective being to address gaps noticed in the department and improve performance while allowing management to have more confidence in the department's capabilities.